Aladdin - SMFSC 2018 Ice Show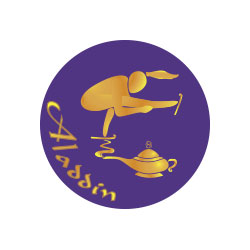 All of our CanSkaters, PreJunior Skaters and STARSkaters are invited to join in the fun, team spirit and camaraderie of this year's Ice Show. Our past and current skaters always rate this popular bi-annual event as among their best skating memories. Our skaters are truly the stars of the show, in an event that showcases the talents and achievements of each participant.
This year's theme will take our skaters on a journey with a modern take on Aladdin. Using the vast range of music and all things Aladdin, we hope to create an enchanting and entertaining show targeted for all ages.
Ice Show performances will be held in Iceland Arena on May 26, 2018 @ 1:30pm & 7:00pm and on May 27, 2018 @ 1:30 pm.