SMSC Sponsors
Like many sporting clubs, Streetsville Meadowvale Skating Club seeks to contribute to the operation of our skating club through fundraising. Our members' registration fees offset our single largest expense, ice rental. Additional funds raised through sponsorship allow SMSC to continue to offer many additional club activities like off-ice training for skaters, supplementary training for our coaches, a bi-annual Ice Show.
If you are interested in becoming a sponsor, please email us at sponsorship@smfsc.ca.
On behalf of each of our skaters, SMSC would like to extend our gratitude to our sponsors. We thank them for their contribution to enriching our skaters' experience both on and off the ice.
Gold Sponsors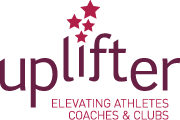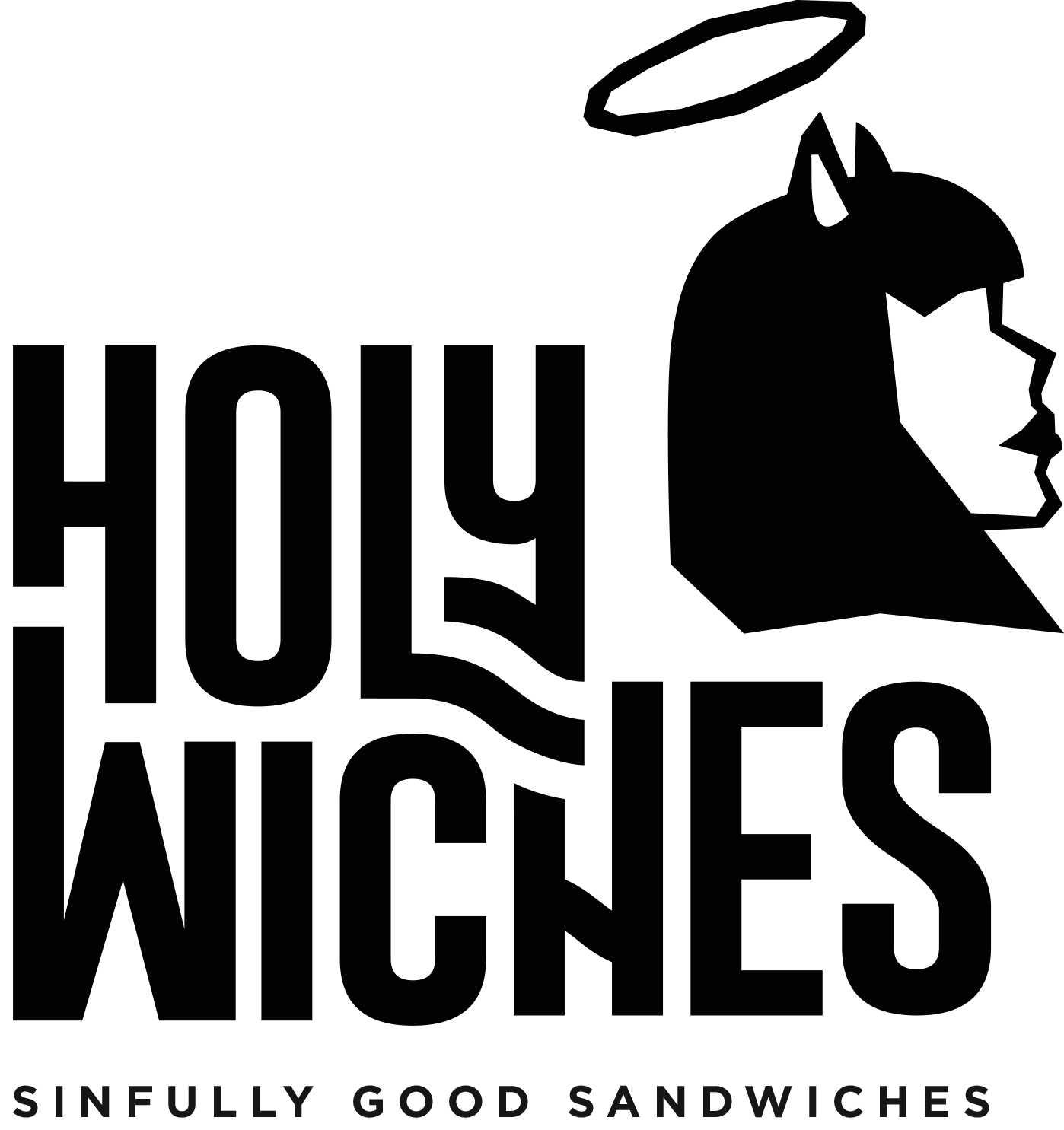 Supporter Sponsor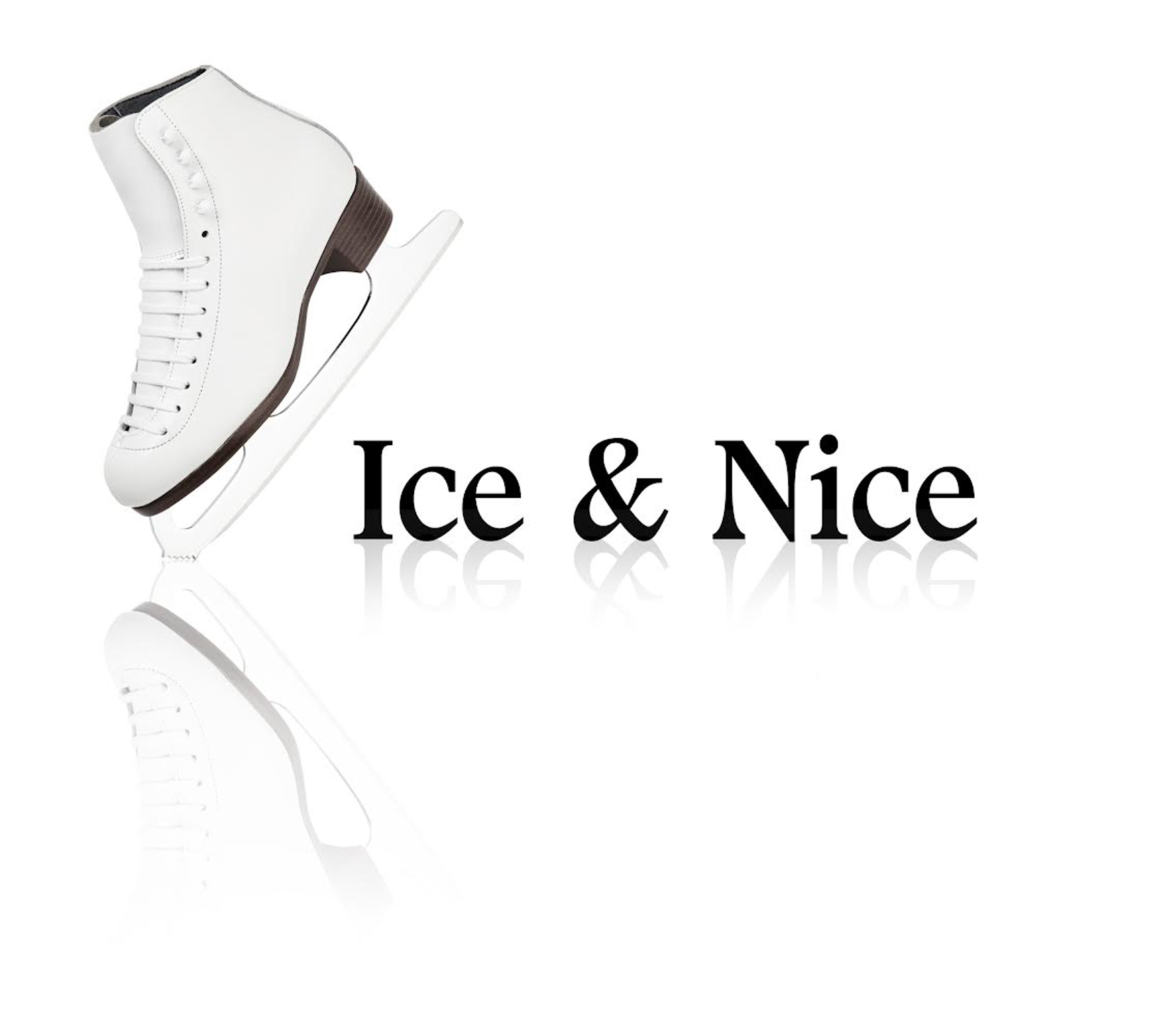 Ice and Nice
For all your skating needs
(905) 335-0380
iceandnice.ca