Cinderella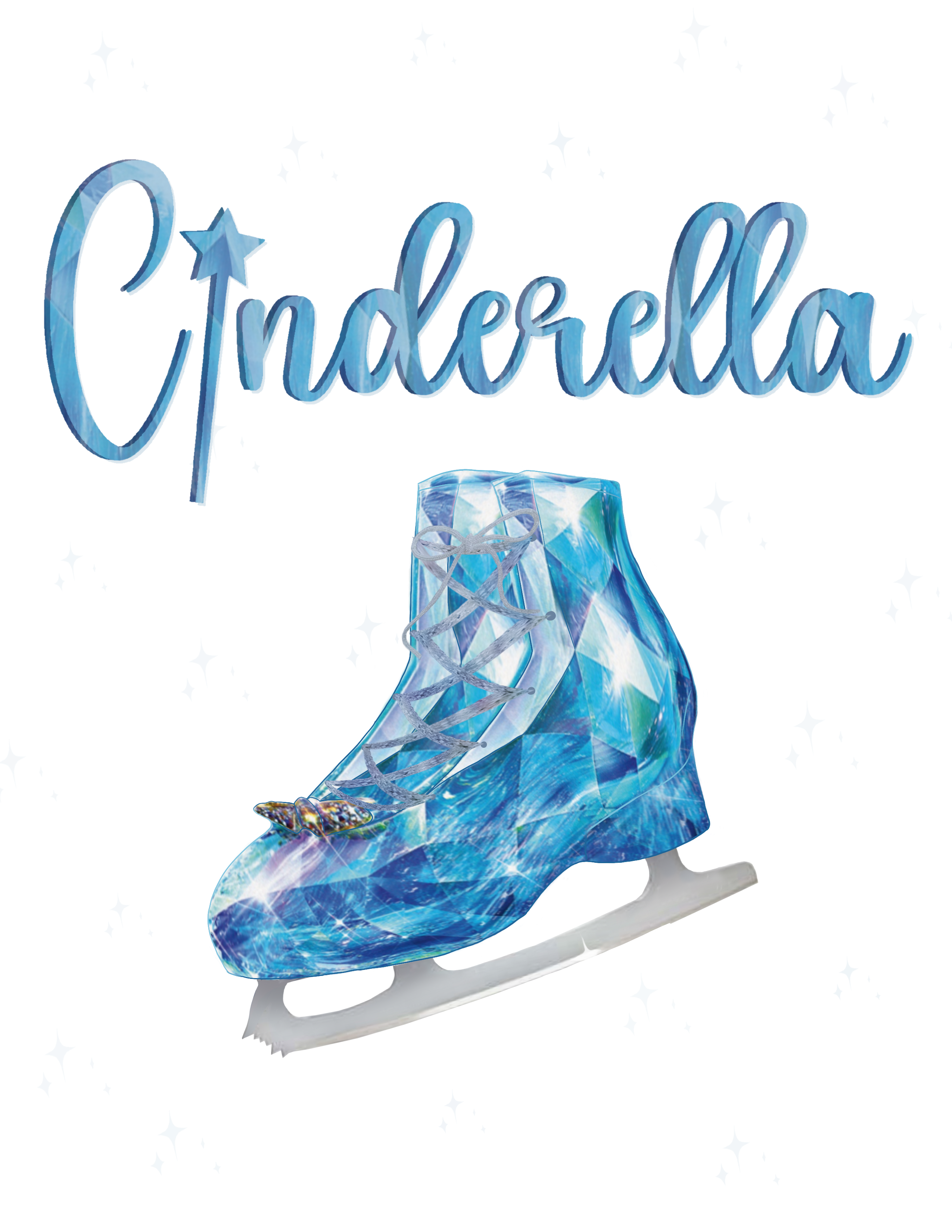 Streetsville Meadowvale Skating Club Ice Show is back! After being sidelined by the pandemic, we are happy to announce that our skaters will once again be the star of the show, performing and showcasing their talents in our much-anticipated Ice Show.
All Pre-CanSkaters, CanSkaters, StarSkaters and even our Adult Skaters are invited to join the fun, team spirit and camaraderie of this season's Ice Show. Our past and current skaters have always rated this popular biennial event as among their best skating memories.
Our Adventure this Ice Show is to relive the tale of Cinderella, but with a modern twist. There have been so many movies made of the Cinderella folk tale as well as play and musical theatre stage productions. Intertwining the old with the new, and combining music styles throughout the 20th and 21st centuries, we will weave a fable of magic, mystery, and love for all to enjoy.
Ice Show performances will be held in Iceland Arena on April 29, 2023 @ 1:30pm & 7:00pm and on April 30, 2023 @ 1:30 pm.